May 2nd, 2011 by Gwynne Monahan
We're coming to Columbus, OH for the Ohio State Bar Association's Annual Convention.
Know what that means? Yep. A #cliomeetup!
Where: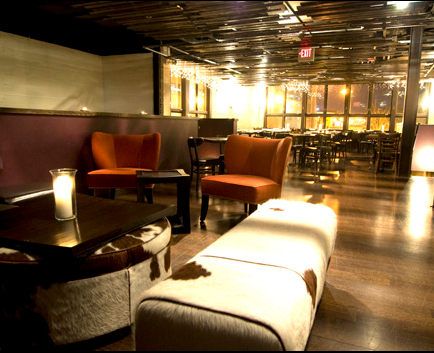 Barrio's Tapas Lounge
185 N High St
Columbus, OH 43215
When:
Thursday, May 05, 2011
7:00 PM (ET)
You can register here. It's free! So come join us for complimentary appetizers, drinks and fantastic conversations with the Clio crew, Clio users and fans.
We look forward to meeting you!